About me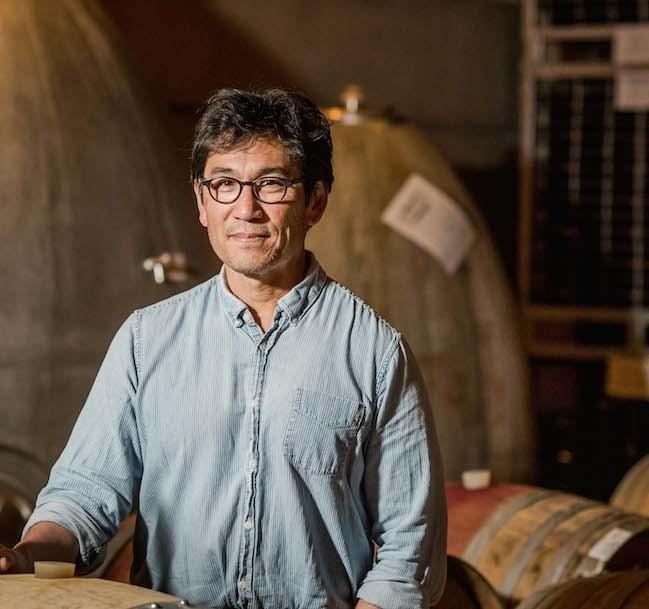 I've been making wine for 30 years. I have always been hands-on—walking the vineyards, working the vines, sorting grapes when they arrive at the winery, pumping over and punching down, driving the forklift, dragging hoses, even fixing bottling machines myself. This is the way I like it (well, maybe not the bottling machine part). I am constantly studying the grapevines and the ground in which they're planted. Understanding where your fruit comes from doesn't just happen. When I go snooping around in the vineyards, I like to joke that I'm off to "become one with the vines." But there's always a little truth in jest, no?

For many years, I have wondered how we'll be making wine in California many years from now. What will the "California Tradition" look like? Will we still be using French Oak barrels? Will we even be growing grapes in the same locations? After much deliberation, I decided that I should pursue the answers myself. I have met many interesting and inspiring winemakers over the years, and have tasted wines grown and made in many different ways. Instead of relying on the tried and true, the rest of my career is going to be spent pushing forward. Mind you, there are some goofy things I've seen that my wines will never endure; however, exploring the use of alternate vessels--concrete, oak, steel-for aging and fermenting, larger oak barrels, and stripping away additives and modern conveniences is how I think I will find my way forward. This, I believe, will yield more compelling wines, more pure, more honest. Not that I have been impure or dishonest in the past, of course, and the wines still need to taste good and be fun to drink.
I invite you to come along for the ride. This should be interesting.